We're all in this together... How can we help?
During the current COVID-19 crisis, we're helping Baton Rouge businesses "work from home". Trust IT is providing our IT consulting services and any needed software for free.
We want to help local businesses weather this storm. We know that stress is high - we want to help reduce it where we can. We also know that we're all in this together.
We are extending this offer to Baton Rouge area businesses thru May of this year. If you, or a business you know of, needs help working from home, click here.
Attention Baton Rouge Small Business Owners:
Is Your Current Computer Guy Cutting Corners, Overcharging You, And NOT Protecting And Securing Your Computer Network As Well As They Should?
Give us a call and let us show you what fast, friendly and highly-responsive outsourced IT services in Baton Rouge should be for your small to medium business: 225-250-1292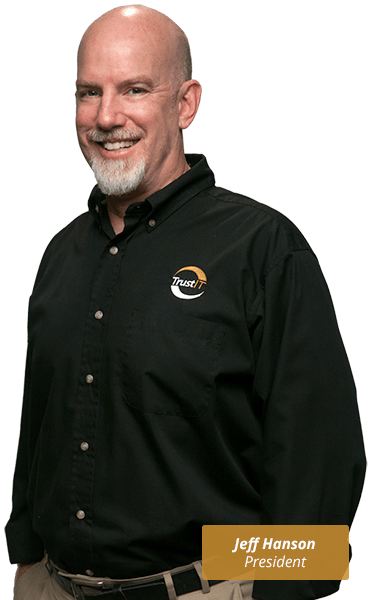 Call Us Today At 225-250-1292
Top 4 Reasons To Choose Trust IT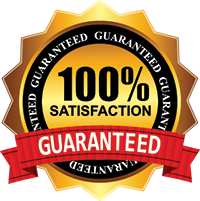 See what other business owners are saying about us…